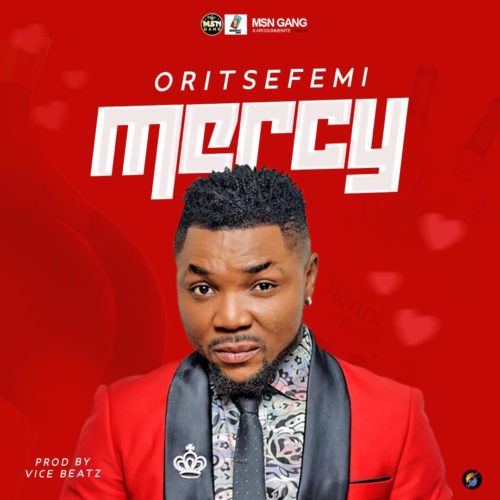 Oritse Femi – "Mercy"
Previous:
Spanish La Liga Football Media Team Interviews Mr. P, He Discusses Music Career, Eden Hazard & Son || Watch
By Tomiwa | Oct 17, 2019 | 15:17 – Leave A Comment
Oritse Femi – "Mercy"
The musical Taliban Oritse Femi hits us with a new danceable vibe "MERCY".
Oriste Femi returns with a new tune, this record is a party song tagged "Mercy". As produced by Vice Beatz this will buzz speakers and rock the street. The song is about the Big Brother Naija (Pepper Dem Season) winner Mercy. The musical taliban wants her to come and ginger him, pepper him with her heavy backside (A$$) & give him the greatest thing because he is ready to spend money that flex her. He further states that a party can't be lively without the ladies!
The MSN GANG/AROGUNMENITE sounds boss is here to give us something we can hold on to till the year fades out..
» Comment on post below…
•PLAY ONLINE•